Evaluate your equipment through predictive maintenance
INDUSTRIAL THERMOGRAPHY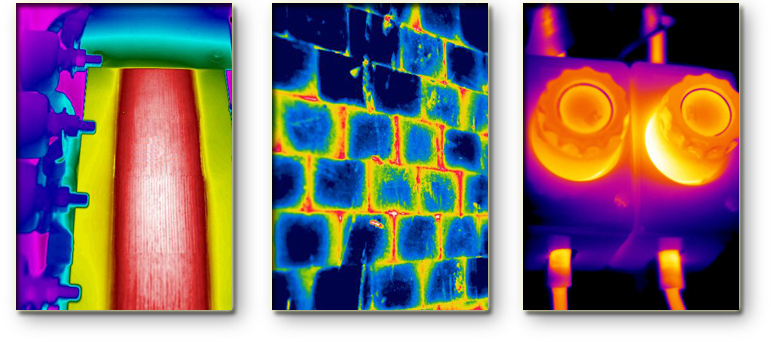 Thermography is a technique that allows you to map a body or region in order to distinguish areas of different temperatures and is therefore a technique that allows visualization of artificial light in the infrared spectrum. [Wikipédia]
Thermography has a very important role in the area of ​​predictive maintenance. Through its use, it is possible to eliminate many production problems, avoid electrical failures, mechanical and material fatigue.
The Pred Engenharia works in the services and products related to Industrial Thermography since 1993, operating in all states of Brazil and other countries. In this segment, we develop and use technologies for planning, inspections, analyzes, calculations, evaluations and managements thermography for a variety of industrial applications.
As a way to prevent accidents and technical failures, technical standard ABNT NBR 15763.2009 recommends the use of infrared thermography in electrical systems at six-month intervals. Insurance companies appreciate this practice of inspection in their risk assessments and, in specific cases, require periodic reports of thermography as a way to demonstrate the good technical condition of the clients' facilities.